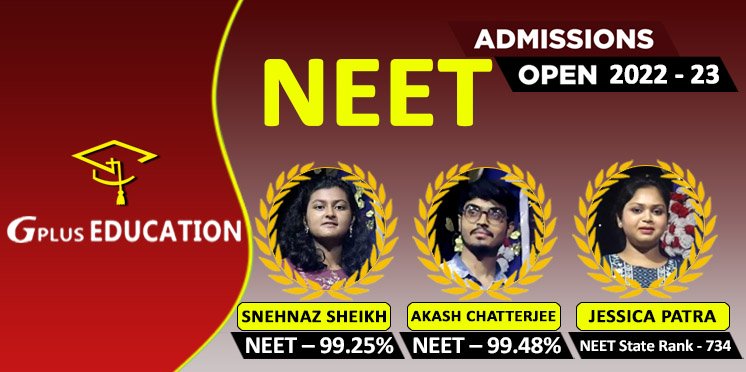 Sample Banner for Mobile Responsive:
As per the orders of Honourable Supreme Court, there will be a single medical entrance exam all over India for admission into medical and dental colleges. The colleges will not be able to conduct their own medical entrance exam and thus all will accept students based on National Eligibility Cum Entrance Test 2017 (NEET) Score. All India Pre Medical Test (AIPMT), is now known as NEET. The total number of seats offered under NEET are 53,430 which is distributed accordingly.
NEET Seat Intake 2022 state-wise has been released by the Ministry of Health and Family Welfare. There are a total of 91,927 MBBS seats in 612 colleges. A total of 48,012 government seats and 43,915 seats are in private MBBS colleges. NEET 2022 counselling will be conducted for 91,927 MBBS and 26,949 BDS seats.
NEET is also for admission into 15% seats in government medical and dental colleges and in all private medical and dental colleges all over India except Andhra Pradesh, Telangana. These states do not participate in NEET (15% all India quota).